"… trans/LGBTQ+ people are highly stigmatized, face harassment, and our perspectives are largely discounted and not readily accessible in society at large. This is what leads trans/LGBTQ+ folks to seek one another out (regardless of age) for mutual support, shared understanding, and the exchange of relevant information and ideas."

–Julia Serano (2018)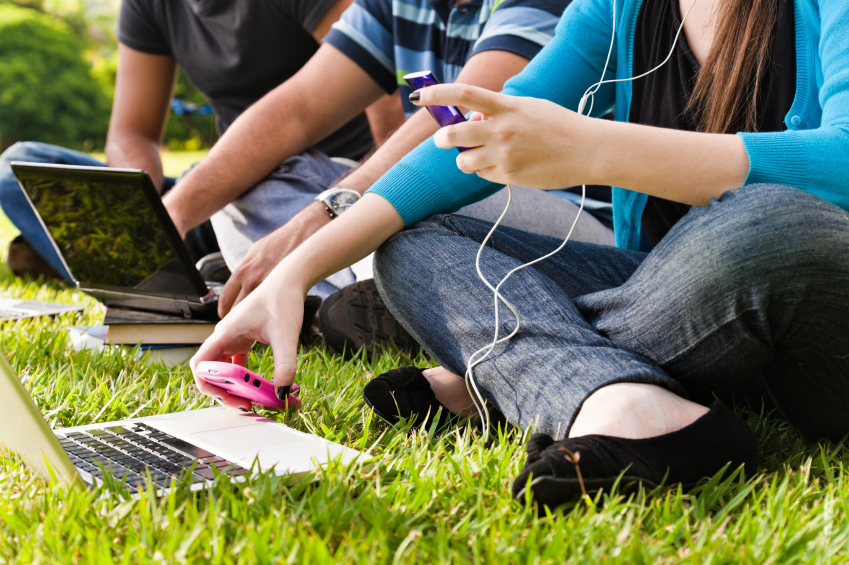 "ROGD [or Rapid Onset Gender Dysphoria] proponents frequently harp on the fact that "ROGD kids" tend to have other trans-identified peers, and spend lots of time immersed in transgender-themed social media. The clear implication is that said peers and social media are somehow causing or contributing to the gender dysphoria and trans-identification they experience. But here's the thing: I'd bet that children who have regular old gender dysphoria also tend to have transgender friends and spend lots of time on trans-themed social media. … When I was first coming to terms with being trans, there was no social media, but I eagerly read everything and anything that I could find on the subject. And when I transitioned in the early 2000s, I spent tons of time on trans-focused email groups (the social-media-equivalent of the time).
I can understand how straight cisgender people might jump to the conclusion that A (trans friends and social media) causes B (gender dysphoria and trans-identification). But from a trans/LGBTQ+ perspective, it seems clear that these people are ignoring the crucial element C — the fact that trans/LGBTQ+ people are highly stigmatized, face harassment, and our perspectives are largely discounted and not readily accessible in society at large. This (aka, C) is what leads trans/LGBTQ+ folks to seek one another out (regardless of age) for mutual support, shared understanding, and the exchange of relevant information and ideas."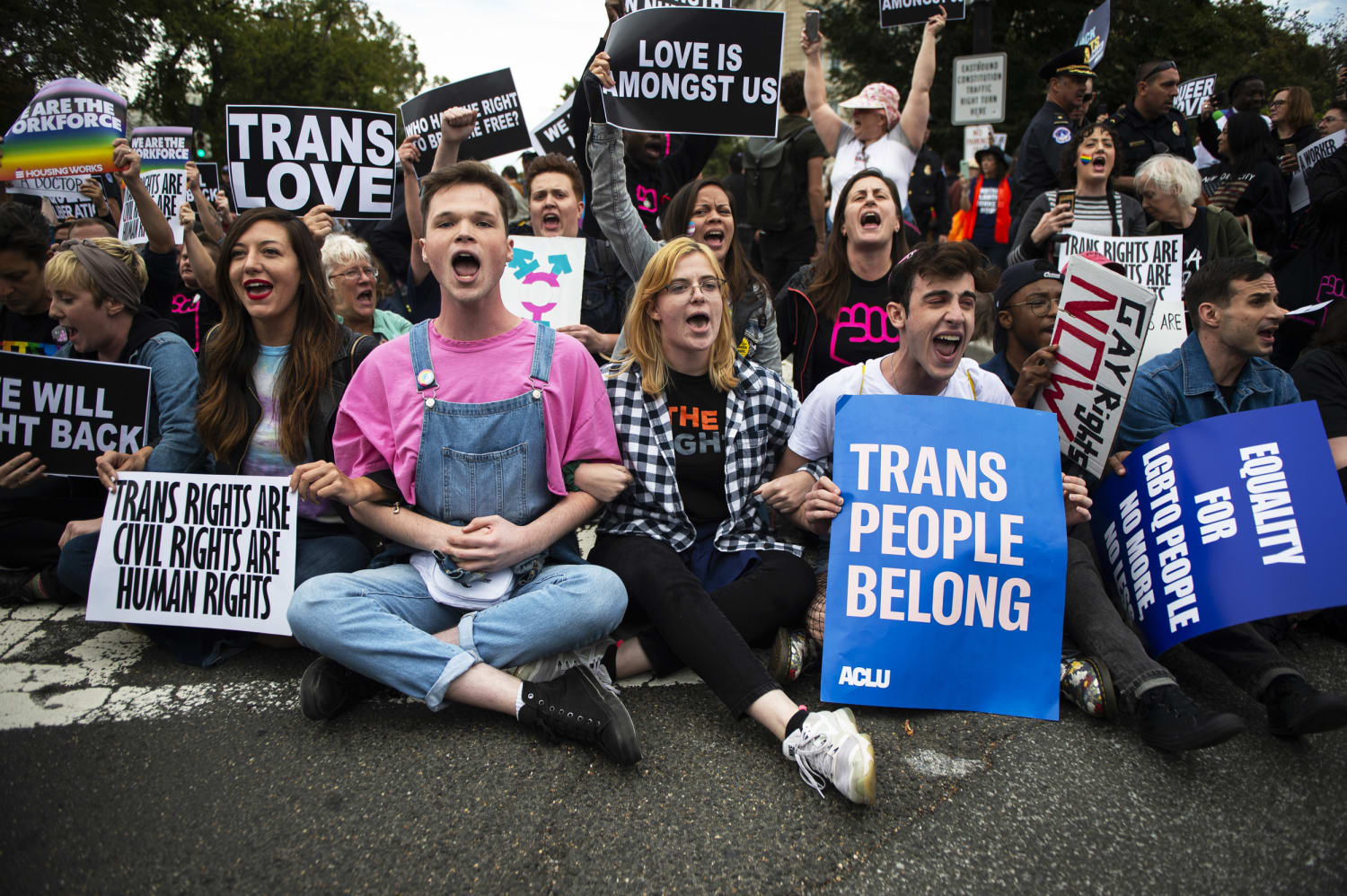 "Littman also makes a big deal out of "cluster outbreaks" among pre-existing friends (i.e., who knew one another before any of them were out as trans), or friends who all came out as trans within a relatively short period of time. She presumes that all of these kids started out as "not trans," then suddenly "became trans" en masse (because transgender is a "social contagion," according to her argument). But how could Littman possibly know this to be true? It is well established that trans/LGBTQ+ youth often share their experiences and identities with one another before opening up to their parents (e.g., see here, plus my and many other trans/LGBTQ+ people's personal experiences). So they very well could have been out to one another as trans (or gender-questioning) early on, without others being aware of it. Furthermore, Littman's only source for all this are the parents who frequent pro-ROGD blogs and (as such) are likely skeptical of their children's trans identities. Don't you think these kids would pick up on this skepticism fairly quickly? And wouldn't it likely lead them to be less forthcoming about their transgender friends and experiences with gender? And even if they are completely open with their parents, who's to know whether these parents are even reporting their child's experiences accurately? Maybe they're playing down the longevity and severity of their child's gender dysphoria? Or maybe they're playing up certain aspects of their child's story so that it conforms better to the canonical ROGD narrative? Seriously, getting at the truth here is like trying to discern adolescent sexualities and sexual histories when all you have to go on is a survey of parents who frequently visit abstinence-only blogs."
Serano, Julia. 2018. "Everything You Need to Know About Rapid Onset Gender Dysphoria." Medium, August 22. Retrieved April 30, 2021 (https://juliaserano.medium.com/everything-you-need-to-know-about-rapid-onset-gender-dysphoria-1940b8afdeba). Link in original. Emphasis and images added. From the section, "But what about the shifting demographics, YouTube videos, and "cluster outbreaks?""