"His voice quavering, the young man stammered something […] about how women can be as insensitive and hurtful as guys. He sounded like a victim himself. But afterward, when I asked him if he had reached out to any of his guy friends for advice or solace, he stared at me, incredulous, his irises two small blue islands amid a sea of sclera. "Nah, I've got this," he said.
I wanted the course to explore this hallmark of the masculine psyche — the shame over feeling any sadness, despair or strong emotion other than anger, let alone expressing it and the resulting alienation. Many young men, just like this student, compose artful, convincing masks, but deep down they aren't who they pretend to be.
Research shows what early childhood teachers have always known: that from infancy through age 4 or 5, boys are more emotive than girls. One study out of Harvard Medical School and Boston Children's Hospital in 1999 found that 6-month-old boys were more likely to show "facial expressions of anger, to fuss, to gesture to be picked up" and "tended to cry more than girls.""
"This plays out in the work of Niobe Way, a professor of applied psychology at New York University. After 20-plus years of research, Dr. Way concludes that many boys, especially early and middle adolescents, develop deep, meaningful friendships, easily rivaling girls in their emotional honesty and intimacy.
But we socialize this vulnerability out of them. Once they reach ages 15 or 16, "they begin to sound like gender stereotypes," she writes in "Deep Secrets: Boys' Friendships and the Crisis of Connection." "They start using phrases such as 'no homo' … and they tell us they don't have time for their male friends, even though their desire for these relationships remains."
As women surpass men on campus, the threat felt by thin-skinned males often reveals itself in the relationships where they feel most exposed. "Boys are not only more invested in ongoing romantic relationships but also have less confidence navigating them than do girls," writes the sociologist Robin W. Simon in The Journal of Health and Social Behavior. That's problematic, because "romantic partners are their primary sources of intimacy," whereas young women confide in friends and family.
Some cultural critics link such mounting emotional vulnerability to the erosion of male privilege and all that it entails. This perceived threat of diminishing power is exposing ugly, at times menacing fault lines in the male psyche. Experts point to sexual assaults on campus and even mass murders like those at a community college in Oregon and a movie theater in Colorado. These gunmen were believed to share two hypermasculine traits: feelings of profound isolation and a compulsion for viral notoriety."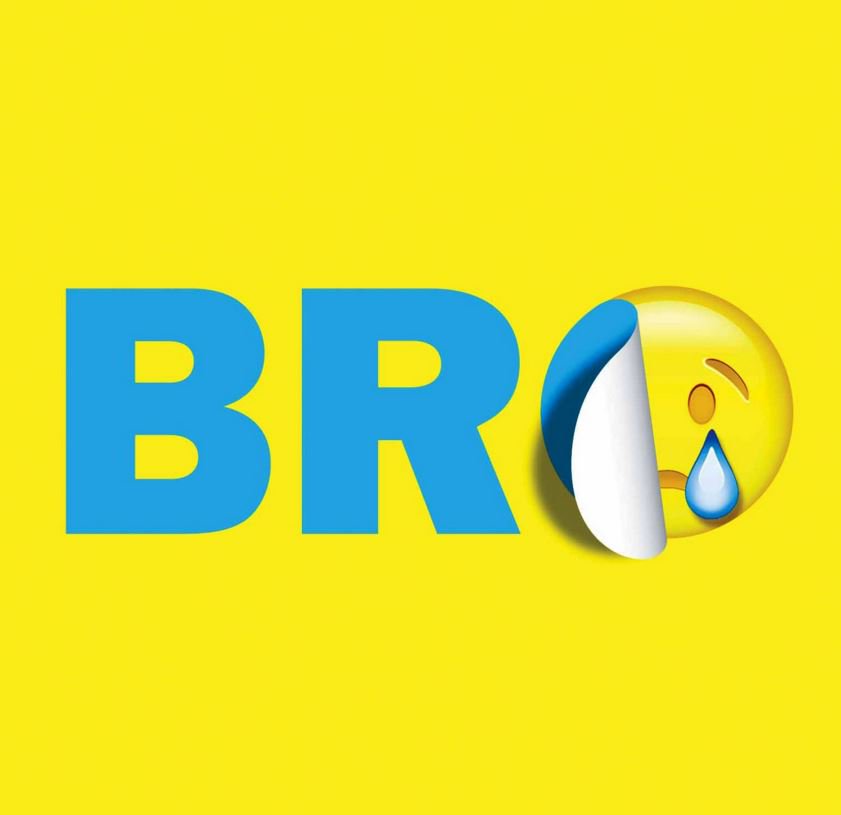 "But wouldn't encouraging men to embrace the full range of their humanity benefit women? Why do we continue to limit the emotional lives of males when it serves no one? This question is the rhetorical blueprint I pose to students before they begin what I call the "Real Man" experiment.
In this assignment, students engage strangers to explore, firsthand, the socialized norms of masculinity and to determine whether these norms encourage a healthy, sustainable identity.
The findings result in some compelling presentations. […] One of the most revealing projects was a PowerPoint by a student who had videotaped himself and then a female friend pretending to cry in the crowded foyer of the university library, gauging the starkly different reactions of passers-by.
"Why do you think a few young women stopped to see if your female friend was O.K.," I asked him, "but no one did the same thing for you?"
He crossed his arms, his laser pointer pushing against his bicep like a syringe, and paused. Even at this point in the semester, the students, some of whom had studied gender issues before, seemed blind to their own ingrained assumptions. So his response raised many eyebrows. "It's like we're scared," he said, "that the natural order of things will completely collapse.""